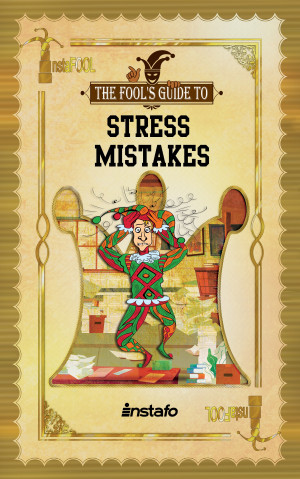 Stress Mistakes: 10 Most Common Stressors to Avoid for Stress Relief and a Stress-Free Life
by

Instafo
Nobody likes being stressed out...but it will undoubtedly happen. We have all work and obligations in our lives, thus there's no way to avoid all stress. Yet, most stressors are things you don't know you're doing or coming into contact with every day. Even if you don't know what these stressors are or how to handle them, "Stress Mistakes" will unveil the prevention and the solution to your stress.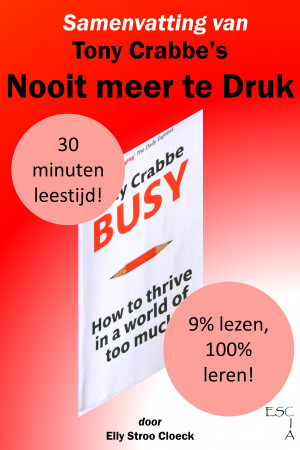 Samenvatting van Tony Crabbe's Nooit Meer Te Druk
by

Elly Stroo Cloeck
Efficiënte Nederlandstalige Samenvatting die je in 30 minuten kunt lezen van de bestseller Busy. De wereld van vandaag is er een van 'teveel': teveel werk, teveel communicatie, teveel concurrentie, teveel onzekerheid en teveel informatie. We doen ons best om bij te blijven, maar onvermijdelijk is dat we achteropraken, en zo blijven we achter met een gevoel van falen wat moeilijk af te schudden is.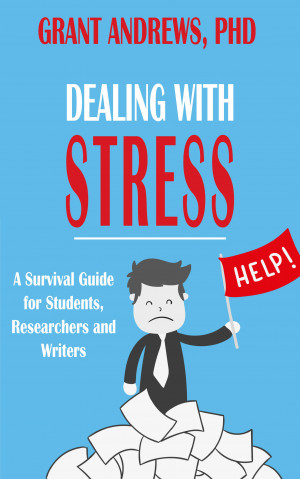 Related Categories