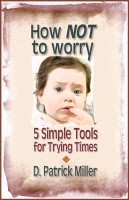 How NOT to worry: 5 Simple Tools for Trying Times
by

D. Patrick Miller
The author of THE WAY OF FORGIVENESS and THE BOOK OF PRACTICAL FAITH brings a spiritual perspective to the end of worry. In five concise steps, D. Patrick Miller helps readers reorganize their thought patterns so that they can deal with stress and pressure in the most creative and effective ways possible.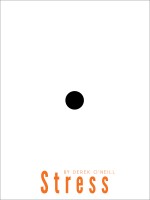 Stress - Is Stress Stressing You Out?
by

Derek O'Neill
We live in a time where stress has become a common and perplexing challenge. How do we alleviate pressure and anxiety when life seems so overwhelming? Between the external "noise" of our fast-paced world and the daily responsibilities expected of us, finding an effective way to tackle stress is essential to health and happiness.
Related Categories