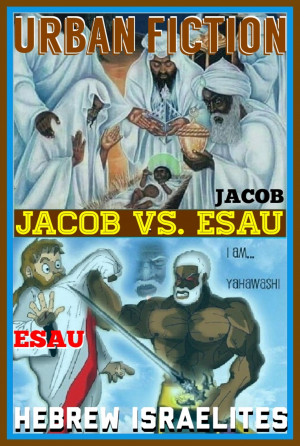 Hebrew Israelites
by

Antonio Emmanuel
(5.00 from 1 review)
African Americans are 100% The Tribe of Judah According to the Bible, Judah was specifically targeted by European Americans for the Transatlantic Slave Trade.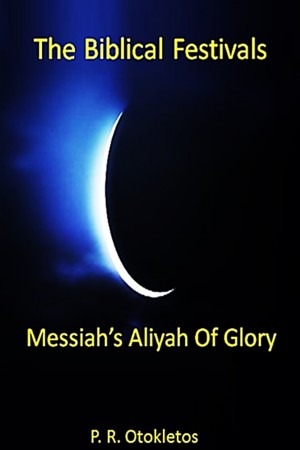 The Biblical Festivals - Messiah's Aliyah Of Glory
by

P. R. Otokletos
This work details G_D's great plan for restoration as revealed through the eternal Holy Days and prophecy contained with G_D's Torah and does so from a Messianic Judaism or Hebrew Roots perspective. As we approach the end times both Jewish believers and adherents of Christianity should grasp the awesome fulfillment of the Feasts by, in and through Israel's Mashiach Yeshua (Jesus Christ).