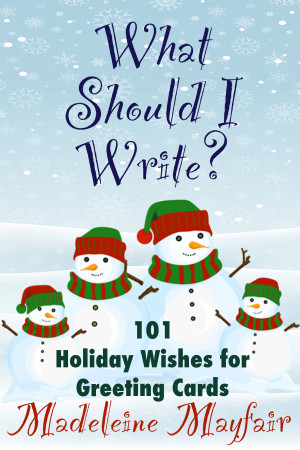 What Should I Write? 101 Holiday Wishes for Greeting Cards
by

Madeleine Mayfair
Do you freeze up every time a greeting card gets passed your way? Everybody else seems to know what to write, but your mind goes blank. What do you do? Consult this book! It contains 101 unique sentiments you can write in holiday cards for friends, family, or co-workers. Included are general seasonal greetings as well as wishes for a happy Christmas, Chanukah, and Solstice!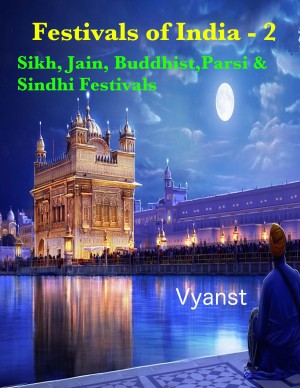 Sikh, Jain, Buddhist, Parsi & Sindhi Festivals
by

Vyanst
India is known as the land of Festivals. The "Festivals of India" series makes an effort to present the history and information about these festivals. This book is the second part in our series "Festivals of India" and peeps into the importance of various religion festivals (such as Sikh, Jain, etc) celebrated in each part of India. The book has high quality real celebration images & illustrations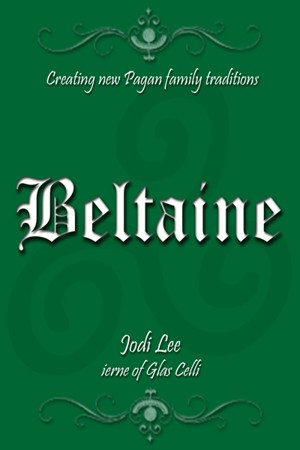 Beltaine - Creating New Pagan Family Traditions
by

Jodi Lee
In many cultures, Beltaine celebrates the beginning of the growing season with the plowing and planting of fields. Fertile ground accepting the seed of new life; the coming together and mating of Mother Earth and Father Sun, resulting in the conception of the young god, the cycle having come full course.