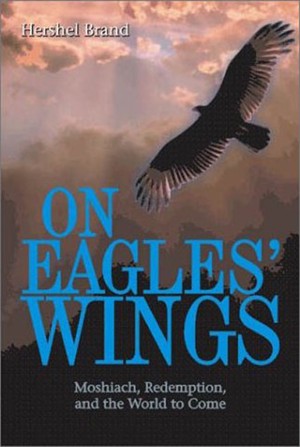 On Eagles' Wings: Moshiach, Redemption, and the World to Come
by

Hershel Brand
(5.00 from 1 review)
For millennia the Jewish people have awaited Moshiach. We have prayed for him and longed for his appearance. But how many of us know what part he will play in Jewish destiny, how to identify him, what the messianic era will be like, or why we need Moshiach at all? On Eagles' Wings takes the lofty yearnings of the Jewish people and brings them firmly down into today's world.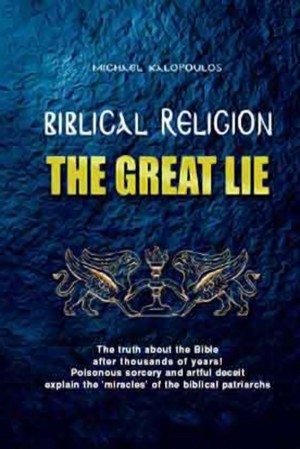 Biblical Religion: The Great Lie
by

Michael Kalopoulos
(5.00 from 2 reviews)
Using evidence from the Bible, Mythology and Archeology, this book sheds new light on the birth and the nature of biblical religion. An unprecedented deconstruction of the biblical narrative that proves beyond any doubt that the "miracles" of the patriarchs were premeditated crimes disguised as theology.