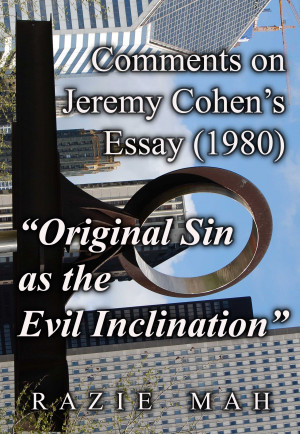 Comments on Jeremy Cohen's Essay (1980) "Original Sin as The Evil Inclination"
by

Razie Mah
Jeremy Cohen, writing at Cornell University, publishes his essay in the Harvard Theological Review (vol 73(3/4) pp 495-520). He raises three concentric questions, leading to a comparison of Christian doctrine of original sin and the Jewish concept of the evil inclination. My comments examine this article using the category-based nested form and the first singularity.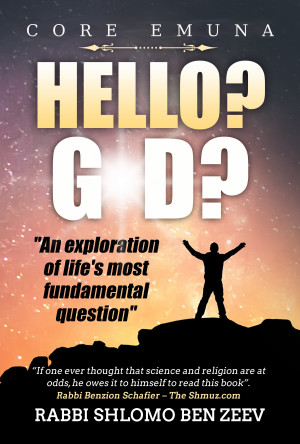 Core Emmuna 1: Hello? G-d?
by

Shlomo Ben Zeev
This book explores the creation, the awe and wonder of it all. It lays bare the scientific wonders of the world and the immensity, and depths of wisdom in the creation. It also lays bare the almost total lack of understanding of the sciences as to how it could have happened... without the hand of The Mighty Creator. In this, it begins our journey to real emmuna. Core Emmuna.