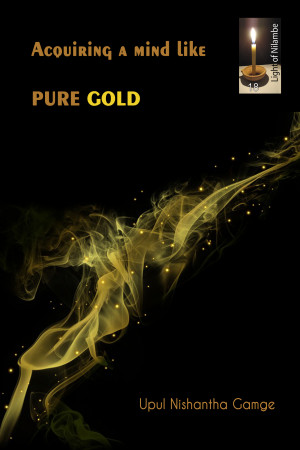 Acquiring a Mind Like Pure Gold
by

Upul Nishantha Gamage
(5.00 from 1 review)
Pure gold obtained by removing any contaminant metals is flexible, valuable, smooth, durable and sparkling. We need a mind like pure gold to see the truth. Our mind is contaminated with the wrong thought known as hindrances. A clever mediator can recognize these contaminants, which are obstacles for everything a person does. These hindrances are actions performed by us.
Buddhism = Mindfulness + Heartfulness
by

Upul Nishantha Gamage
(5.00 from 1 review)
Nobody can shoulder your heart and mind. You've got to be your own helper. You've got to be your own refuge. We may have heard about this so many times. When you have a problem in your mind, just close your eyes for a moment. Just be attentive and listen to yourself instead of bewildering, struggling or sobbing your heart out. That is the path for bringing forth a wise person.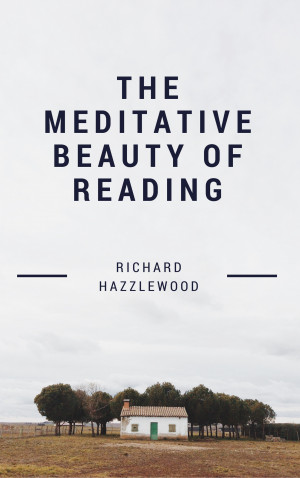 Related Categories