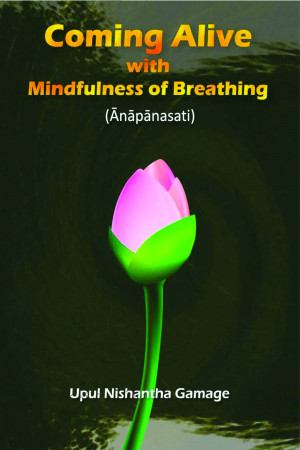 Coming Alive with Mindfulness of Breathing
by

Upul Nishantha Gamage
Mindfulness of breathing (Ānāpāna Sati) may seem to be the most straightforward of meditation techniques, but it is also the most profound. It is said that Prince Siddhartha Gautama used awareness of the breath to reach full enlightenment – the complete release of heart and mind – the highest goal of human endeavour.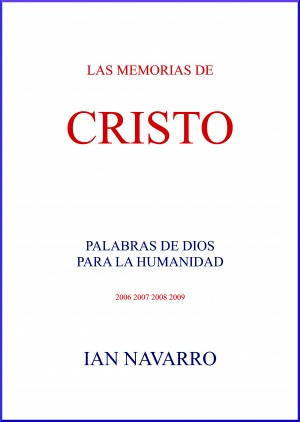 Las Memorias de CRISTO 2006 2007 2008 2009
by

Ian Navarro
Lo más maravilloso que se ha editado nunca, el compendio de la Verdad de Dios, el libro que necesita la Humanidad, destinado a llevar a las almas de la Tierra al Cielo para reunirlas con Dios, lo que el Creador ha escrito para que sus hijos se eleven al Reino lo antes posible. Con alegría aceptad esta inmensa bendición de Dios, saberos afortunados.
Related Categories