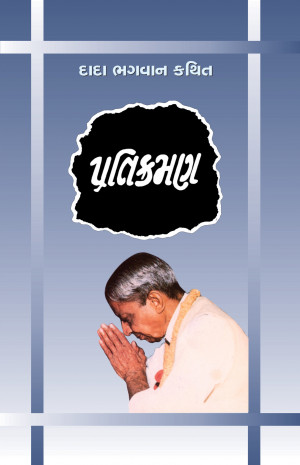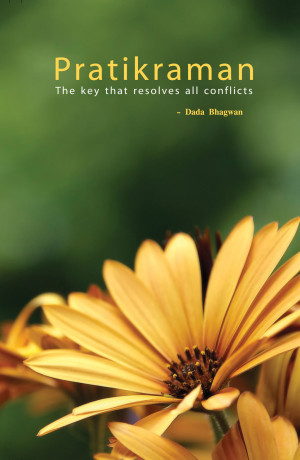 Pratikraman: The Key That Resolves All Conflicts (Full Version)
by

Dada Bhagwan

&

Dr. Niruben Amin

(editor)
In the book "Pratikraman: Freedom Through Apology & Repentance", Gnani Purush Dada Bhagwan describes the spiritual power of forgiveness, and offers a precise formula for asking for forgiveness. The book provides anyone who is seeking to learn about spiritual forgiveness, an understanding on how to repent, and how to forgive someone, as well as yourself.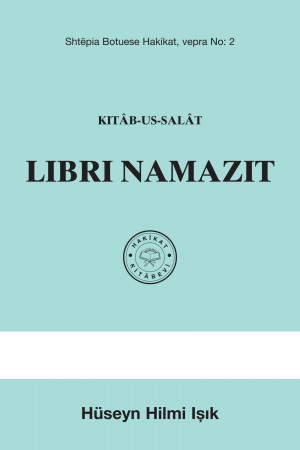 Libri Namazit
by

Hasan Yavash
(5.00 from 1 review)
Ky libër përmban nëntë njësi. Spjegimi mbi Itikati Ehl-i synetin, namazin, abdesin, guslin, tejemumin, agjërimin, haxhin dhe zeqatin. Në fund të librit mbi namazin janë paraqitur duat të cilat duhet të thuhen gjatë faljes së namazit por edhe jashta namazit. Këto sure dhe dua mund të ndëgjohen edhe me zë.
Related Categories