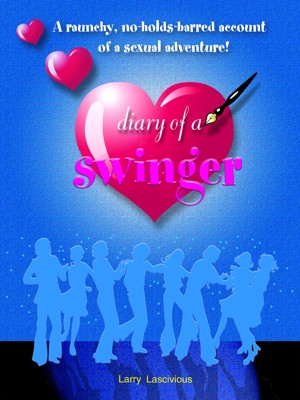 Diary Of A Swinger
by

Larry Lascivious
(5.00 from 1 review)
A no-holds-barred account of a sexual adventure telling the intimate tale of three years in the life of a swinging couple from early doubts and anxieties, through the pitfalls and occasional disappointments, to ultimate fulfilment. This detailed story, of more than 200,000 words, is one of the most wide-ranging accounts you will ever read describing the psychology of alternative lifestyles.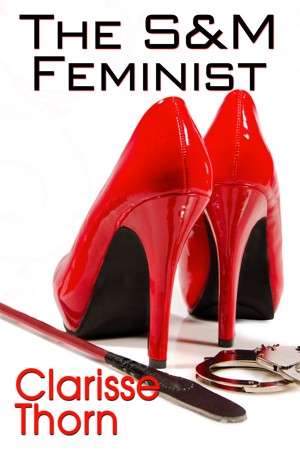 The S&M Feminist: Best of Clarisse Thorn
by

Clarisse Thorn
(5.00 from 1 review)
Clarisse Thorn has been writing about love, S&M, sex, gender theory and relationships since 2008. She's been published all over the Internet, from The Guardian to Jezebel, and she has lectured at universities and museums across the world. Here, she's compiled almost 50 of her best articles from 2008-2012, plus commentary and reading guides!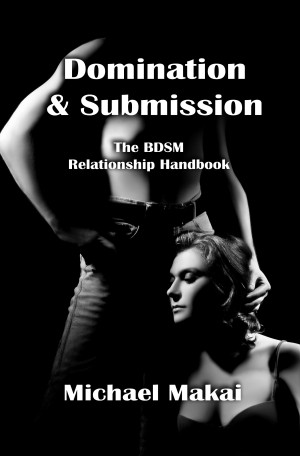 Domination & Submission: The BDSM Relationship Handbook, 2nd Ed.
by

Michael Makai
(4.67 from 3 reviews)
2nd Edition. The definitive handbook on Domination and Submission (D/s) relationships and the BDSM lifestyle. A must-read for anyone considering or curious about fetish culture! Funny, insightful, educational, and inspiring. You'll love Michael Makai's irreverent and humorous treatment of this subject as he gives you the benefit of his 37 years of BDSM experience!
Related Categories