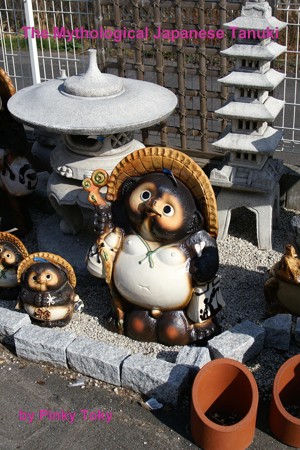 The Mythological Japanese Tanuki
by

Pinky Toky
The mythological tanuki was originally depicted as an evil and mischievous animal. After centuries of evolution, it has been turned into a lovable icon of luck and wealth. Tanuki statues are popular souvenirs of Japan.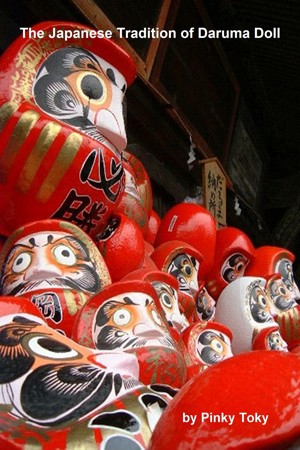 The Japanese Tradition of Daruma Doll
by

Pinky Toky
The Daruma doll is also known as Dharma doll. Its design is rich in symbolism, and is regarded as a good luck charm by the Japanese. There is an eye-painting custom associated with Daruma doll.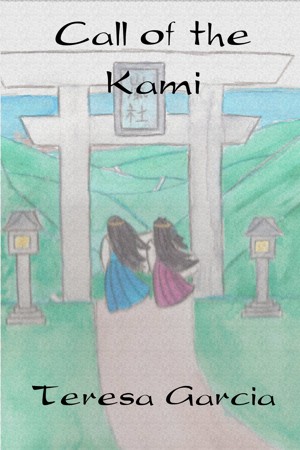 Call of the Kami
by

Teresa Garcia
The world is a fine tapestry, ever worked and ever evolving upon the loom of spirit. The worlds of the visible and invisible mesh, and sometimes the unseen is glimpsed between the red posts of the torii on a walk in the woods, or at home. The Kami ever call for their Miko, and they are both within us all. The flower of a poem opens her petals to the sun, amidst a garden of other poems.