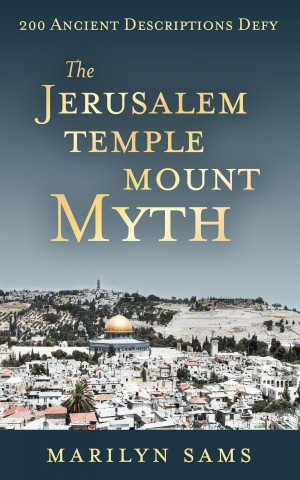 The Jerusalem Temple Mount Myth
by

Marilyn Sams
The Jerusalem Temple Mount Myth amasses over 200 ancient descriptions from the Bible, Josephus, the Talmud, pilgrimage accounts, and other historical sources, confirming the temple was built in the City of David. The archaeology of the alleged temple mount and the City of David are compared with the written histories, ratifying Christ's prophecy that not one stone would remain upon another.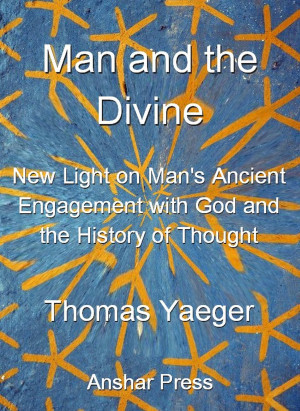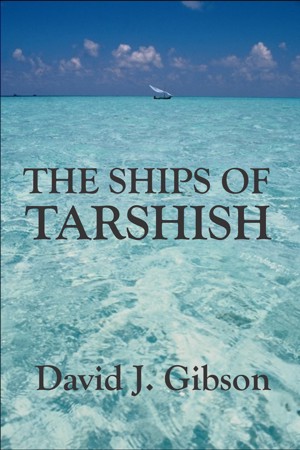 The Ships of Tarshish
by

David Gibson
Where was the ancient land of Tarshish, mentioned in the Bible? Many people have speculated. What about the future of Tarshish in Bible prophecies? Discover what David J. Gibson thinks in this thought-provoking book.