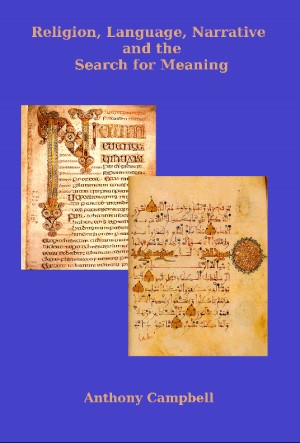 Religion, Language, Narrative and the Search for Meaning
by

Anthony Campbell
This is a book about religion from a secular standpoint which nevertheless takes its subject seriously. Contrary to some secularists I don't think religion is likely to disappear any time soon. I try to develop a way of thinking about religion, using two main clues: language and narrative. Narrative is how most religious people encounter their religions, because humans are story-telling animals.
Totality Beliefs and the Religious Imagination
by

Anthony Campbell
There is a widespread notion that belief is a good thing, but in this book the author argues that freeing oneself from all belief systems can bring a huge sense of relief. He illustrates this by describing his own experience of a Roman Catholic upbringing followed by eleven years' experience of Transcendental Meditation, before arriving at a position of metaphysical naturalism.