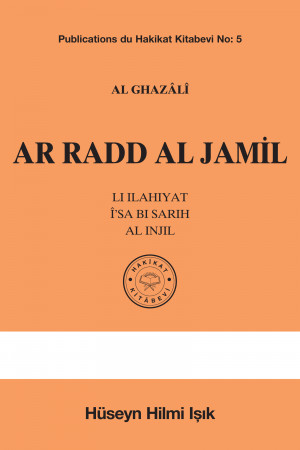 Ar Radd Al Jamil
by

Al Ghazâlî
(5.00 from 1 review)
Cet ouvrage de Imam Muhammed al Ghazzali est traduit en français par Robert Chidiac et imprimé en 1939 à Paris ,les deux ensembles. Dans ce livre, on prouve que Isa aleihissalam (Jésus) est le serviteur et le Prophète d'Allah, Le Très-Haut.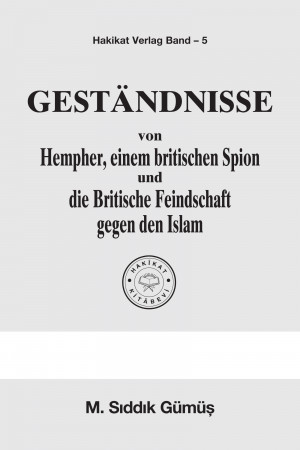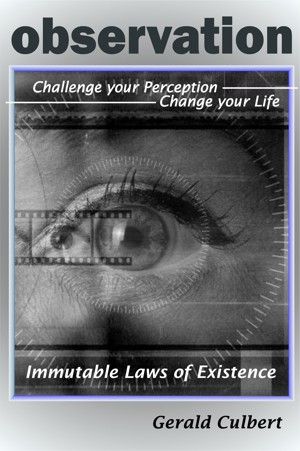 Observation - Challenge your Perception Change your Life - The Immutable Laws of Existence.
by

Gerald Culbert
(5.00 from 4 reviews)
Everything known and unknown operate under the same principles and these philosophy never fails. To be in harmony with these values leads to balance and prosperity where as denial leads to instability and deficiency. Natural Laws bond and connect all of our experiences so that we may achieve more, know more and observe a fulfilling existence. The mission of this book is not to install new idea.