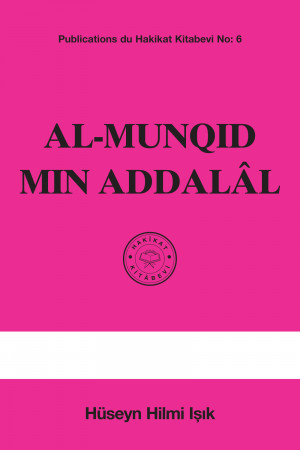 Al-Munqid Min Addalâl
by

Hüseyn Hilmi Işık
(5.00 from 1 review)
Dans cet ouvrage de Imam Muhammed al Ghazzali, on fait des louanges des connaissances islamiques, on donne des réponses aux philosophes grecs, et on explique que quelques scientifiques deviennent infidèles en prétendant qu'outre qu'Allah, Le Très-Haut, est infini.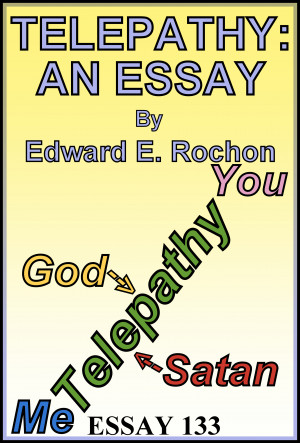 Telepathy: An Essay
by

Edward E. Rochon
(3.00 from 1 review)
The case for and against telepathy. We uphold it as reasonable. It's expedient to accept it as a precaution. Eyewitnesses confirm it. Proofs against it do not exist. A malevolent spirit could obfuscate the matter to persuade both sceptic and believer of their opinions to the detriment of human happiness and virtue. Evil encourages both atheism and the occult to afflict mankind.