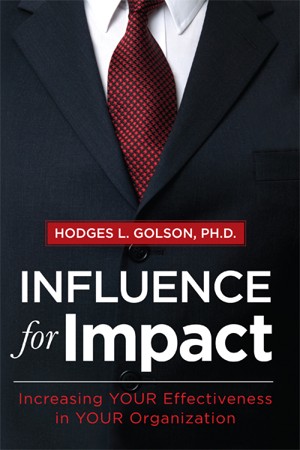 Influence for Impact
by

Hodges Golson
Everything you do in an organization is about getting results. And the real measure of success in an organization is how well you achieve results. To do so, you must be able to influence others. This book provides insights and suggestions from almost a century of psychological research and from a long career as a consultant and trusted advisor to business executives.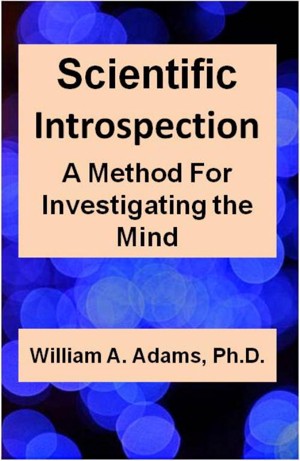 Scientific Introspection: A Method For Investigating the Mind
by

William X. Adams
Scientific Introspection calls for psychologists to use introspection to investigate the mind. What researchers do now is study the brain and behavior then try to guess what the mind must be like. But why guess? We have the ability to look directly into our minds. Scientific Introspection is an adjunct to traditional cognitive psychology, an investigative tool to discover how the mind works.