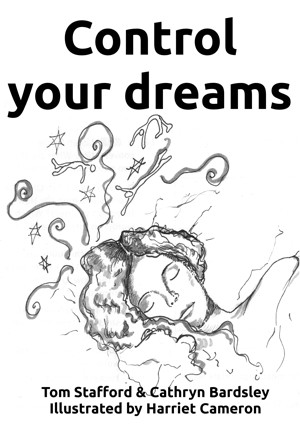 Control Your Dreams
by

Tom Stafford
(4.18 from 11 reviews)
We tell you how to have lucid dreams. These are dreams in which you know you are dreaming, and can take control of the reality of your dreams. Nights of adventure, problem solving, exploration and indulgence can all be yours on the wild frontier of your own consciousness.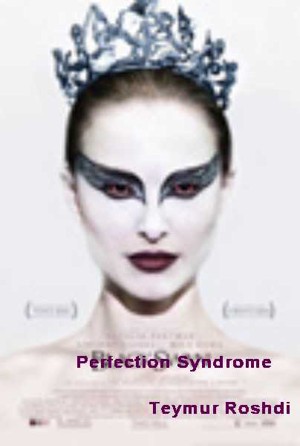 Perfection Syndrome
by

Teymur Roshdi
(4.00 from 1 review)
'Perfection Syndrome' is a philosophical article based on the analysis of two recent movies:Black Swan and Dorian Gray.Also by refering to 'the strange case of Dr.Jekyll and Mr.Hyde,I try to explore and to have a better understanding of the human nature...