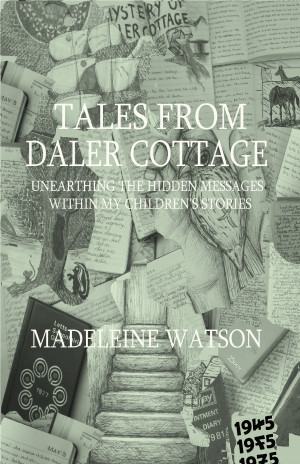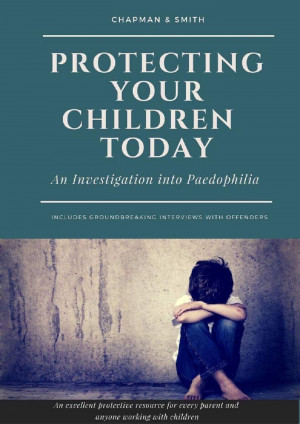 An Investigation into Paedophilia
by

Col Chapman
This book gives parents, caregivers and anyone working with children a valuable understanding of who a predator might be and the necessary skills to protect children from sexual abuse. A review from the State Library of Western Australia: "This is a very comprehensive research document on a difficult subject".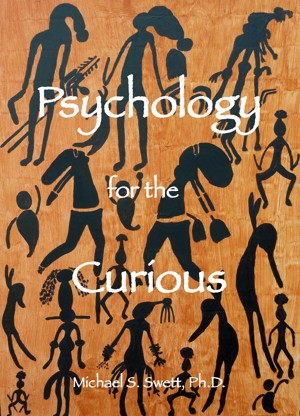 Psychology for the Curious, second edition
by

Michael S. Swett, Ph.D.
This edition delivers the essentials of a yearlong college course, Introduction to Psychology in about 280 pages, providing the reader with links to psychology-related Websites and additional readings in the fields of scientific methodology, sensation and perception, motivation and emotion, the brain and its relation to behavior, learning and memory, consciousness, personality and more.