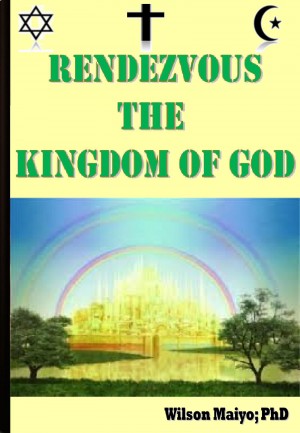 Rendezvous The Kingdom Of God
by

Will Anthony, Jr
If paradise is the goal, we must acknowledge that it is not a national matter it is not for the crowd, it is an individual's striving. Nations however, need religion to keep people in check. There will be chaos without religion. A people who are faithless are dead people, they have no hope nor care in the world and therefore dangerous.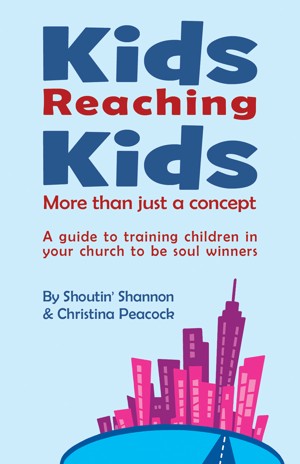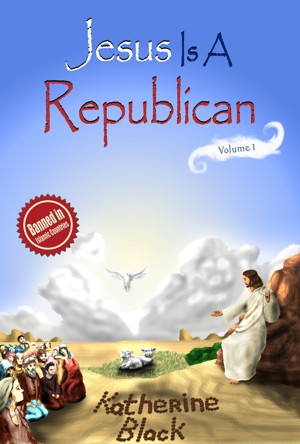 Jesus Is A Republican
by

Katherine Black
"Jesus Is A Republican" is a picture book specifically for Christian fundamentalists and those who identify with the Tea Party. For adults, it reinforces conservative political beliefs, and for children it instills conservative values with passages from the Bible accompanied by explanations, along with full-color illustrations from award-winning illustrator Aron Vaisvila.