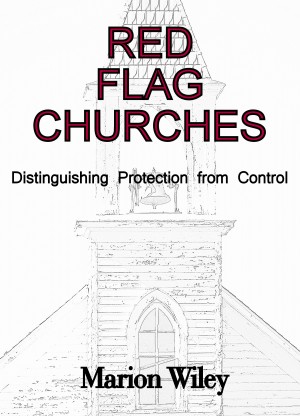 Red Flag Churches: Distinguishing Protection from Control
by

Marion Wiley
Do you attend a church where everything is seemingly great, but leaves you wondering and empty inside? If you have a nagging feeling that something just isn't right but you can't nail it down, you may be in an abusive church. Learn how these churches are set up, what to look for, and why people get pulled in.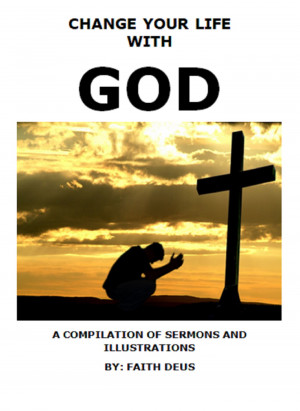 Change Your Life With God
by

Faith Deus
Change your life with God - Is a life changing e-book spiritually. It contains a collection of sermons and illustrations from different people and a good reference for preaching. Learn and grow with these inspirational sermons and illustrations. Can be use for preaching or reference for your speeches. Or it can also be use to grow your personal relationship with our God, the creator of all living.