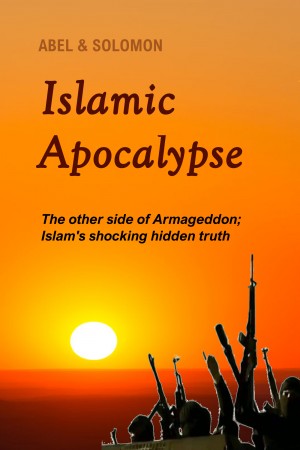 Islamic Apocalypse
by

Abe Abel

&

Sol Solomon
ISIS, war in the Middle East, terrorism sweeping across Europe! Are world events signalling the beginning of an Islamic Apocalypse? Written by former UK Government intelligence advisers, Abel & Solomon's eye-opening book explains that what is happening today was predicted centuries ago. Quoting the Koran, Torah and Bible they unveil the identity of the Beast and explain how it will be defeated...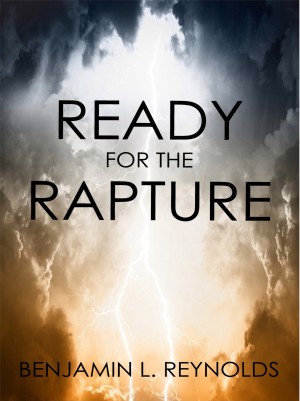 Ready for the Rapture
by

Benjamin Reynolds
The Bible provides specific events leading up up to the rapture. In several places, it actually gives us the number of days! This book examines the definition of the resurrection, 14 specific events leading up to the rapture, a checklist to see if you are ready, Old and New Testament instructions on how to prepare for the rapture and much, much more!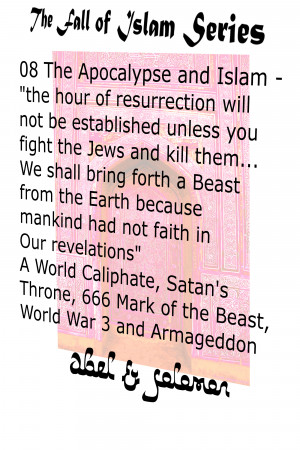 Related Categories