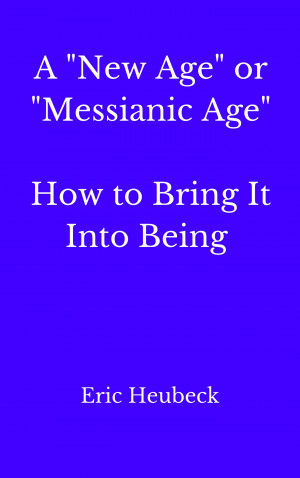 A "New Age" or "Messianic Age": How to Bring It Into Being
by

Eric Heubeck
The Bible is an often obscure, cryptic, and esoteric book. But what if the authors of the Bible were actually expressing opposition to the very obscurity and esotericism of their own writings, in their own writings? In this book Eric Heubeck carefully analyzes the contents of the Bible to reveal a great deal of compelling evidence arguing in favor of just such an hypothesis.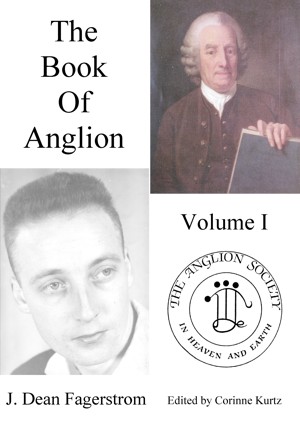 The Book of Anglion - Volume I
by

J. Dean Fagerstrom
The Book of Anglion - Volume I is the first of 4 volumes that confirm, using basic mathematics and prime numbers, the revolutionary truths given to Emanuel Swedenborg by the Lord. This book will proclaim that death really means resurrection and that angels can now communicate more openly to those who are receptive to their suggestions. A spiritual awakening in Christianity is in the offing.
Related Categories