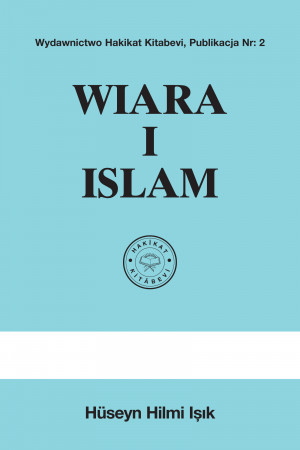 Wiara I Islam
by

Hüseyn Hilmi Işık
(5.00 from 1 review)
Allah Najwyższy okazuje miłosierdzie wszystkim ludziom na świecie. Stwarza i zsyła im to, czego oni wszyscy potrzebują. Pokazuje im Drogę prowadzącą do wiecznego szczęścia.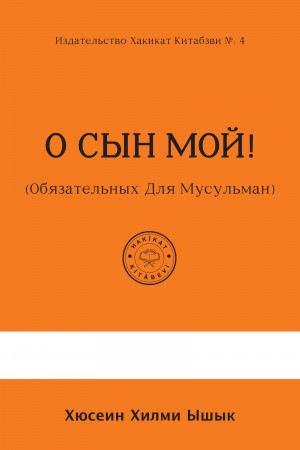 О СЫН МОЙ! (Обязательных Для Мусульман)
by

Хюсеин Хилми Ышык
(5.00 from 1 review)
Эта книга состоит из книг великих исламских ученых мезхеба Ханефи, которая была собрана хазрет-и Сулейман бин Джеза' являющийся ученым при Османском государстве. Объясняется о поклонениях, о вере , о правах отца и матери, о посещении родственников, о правилах приличия при употреблении пищи, о том как быть истинным мусульманином, а также в конце книги дается перевод одиннадцати писем хазрет-и Муха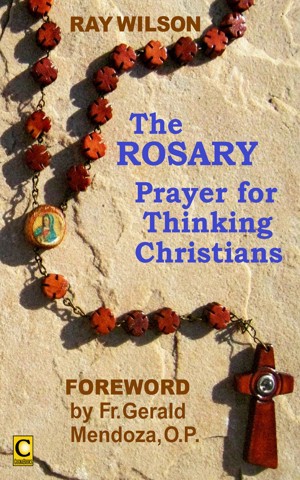 The Rosary: Prayer for Thinking Christians
by

Ray Wilson
(4.00 from 1 review)
This work has the Nihil Obstat of a Catholic diocese and the cover endorsements of reputable Catholic scholars. The express contention that the Rosary is for "thinking" Christians is made here by a recovering skeptic whose epiphany was thrust on him in a modern highway re-enactment of Paul's Road to Damascus encounter. The incident report is credible and the book is enlightening.
Related Categories