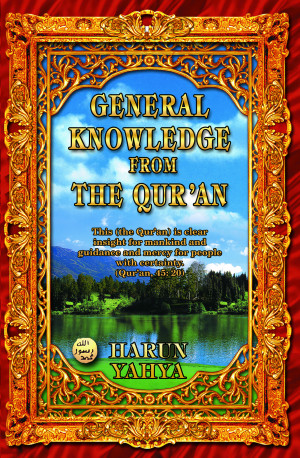 General Knowledge from the Qur'an
by

Harun Yahya
It (the Qur'an) is a Book We have sent down to you, full of blessing, so let people of intelligence ponder its Signs and take heed. (Surah Sâd, 29) It (the Qur'an) is truly a reminder to which anyone who wills may pay heed. (Surat al- Muddaththir, 54-55) "Am I to desire someone other than Allah as a judge when it is He Who has sent down the Book to you clarifying everything?" (Surat al-An'am, 114)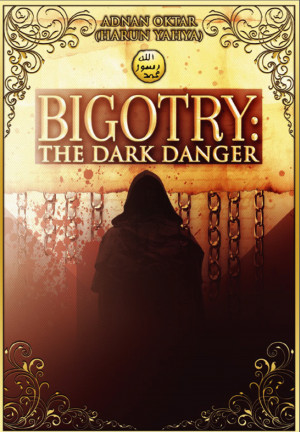 Bigotry: The Dark Danger
by

Harun Yahya (Adnan Oktar)
This book you are holding is hugely important because it describes things you have never heard before about Islam and sets out the true reason for the radical terror currently plaguing the world. This book explains why a terrorist will kill someone in the name of Islam, sets out why there are such intense efforts in the name of Islam to exclude women from the outside world.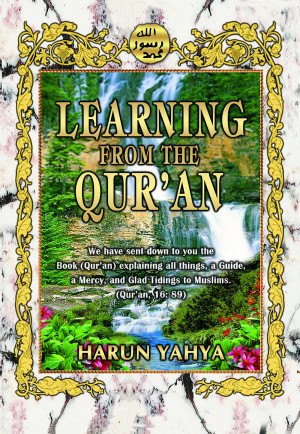 Learning from the Qur'an
by

Harun Yahya
The Qur'an is not a book that consists solely of lawful and unlawful deeds; it covers a wide range of subjects, including descriptions pertaining to moral perfection, various characteristics of human beings, all situations and circumstances that are likely to occur in this life, information related to the life of this world and the hereafter, fear of God, love for Him, the ways to attain the good.
Related Categories