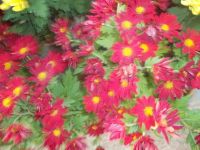 Valori di vita
Amore, purezza, rispetto, pace, bellezza, giustezza, equanimita' ed una visione di eguaglianza con il divino, sono valori spirituali innati in ogni essere umano; essi sono il fonadamento e il modo migliore per vivere una vita di fratellanza e co-operazione mondiale per il bene di tutti i figli di questo universo che dovranno ancora venire, e magari non sono stati ancora progettati.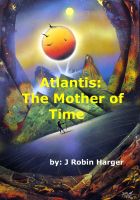 Atlantis: The Mother of Time
The Great Pyramid was decommissioned through misadventure by Atlantis but it was built and encoded prior thereto by visitors as part of an undertaking that had driven them across the vast reaches of space. Reforming the stumbling proto-humans they had long-since departed leaving us to take up our own destiny in the mighty task of spreading human consciousness throughout the universe.