Special Deals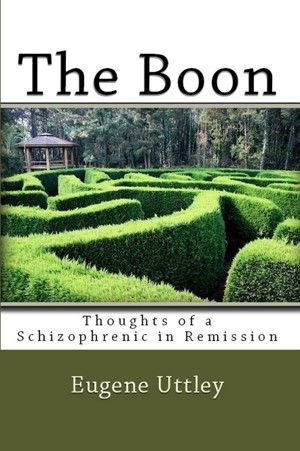 The Boon: Thoughts of a Schizophrenic in Remission
by

Eugene Uttley
Accompany Eugene Uttley on a mythological "hero's journey" to another world and back again, and join him as he articulates the prize that he won there – The Ultimate Boon. Through his struggles in coping with schizophrenia, Uttley has come to know what he wants. Now he just needs to figure out how to get it.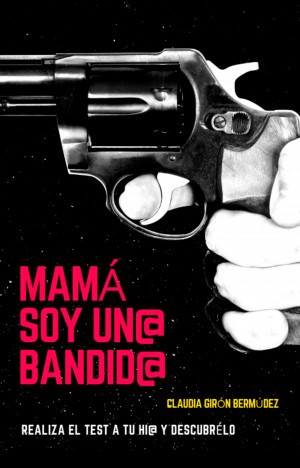 Mamá soy un@ bandid@
by

Claudia Girón Bermúdez
Te has preguntado porqué muchos jóvenes asesinan en colegios a sus compañeros? o porqué hay niños que hacen Bullying a sus compañeros? Los padres son culpables? y las madres? en este libro podrás descubrir porqué ocurren estos episodios en diferentes puntos del mundo. También podrás responder el test adjunto que se encuentra dentro del libro y detectarlo tu MISM@.
Related Categories