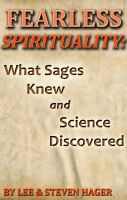 Fearless Spirituality: What Sages Knew and Science Discovered
You've probably asked yourself: "If God is love, why do we live in a world of fear and suffering?" Did you come up with a satisfying answer? Sages who experienced the Divine directly (gnosis) discovered the answer and a life of fearlessness. Surprisingly, quantum research supports their discoveries. Let the words of sages and scientists unlock the door to fearless spirituality.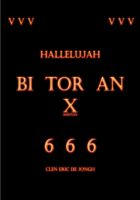 Bi Tor An
Know your current...and coming fate as 666 is revealed.