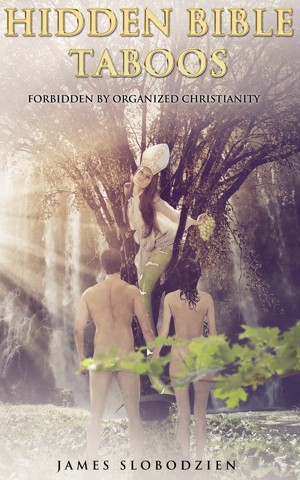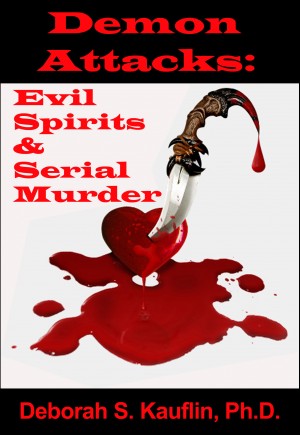 Demon Attacks: Evil Spirits & Serial Murder
by

Deborah S. Kauflin
(5.00 from 1 review)
What if the world's worst predators worked together? Could evil spirits and human monsters act as one? Paranormal researcher and retired criminal profiler Dr. Deborah Kauflin looks into the frightening link between bad spirits and serial killers. Whether you love the paranormal or study serial murder, this book delves into the lives of serial murderers and their experiences with spirits.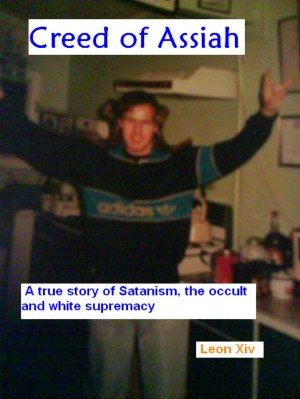 Creed of Assiah
by

Leon Xiv
(1.00 from 1 review)
This is a tell all book by a former Satanist, actually a two time Satanist. leon tells all about his experiences including his magic practices and explains them to you in plain English as to how they work and why they work. This is a must read book for everyone in general as leon shows the corruption in Western societies and how it grows because of apathy. No religious preaching and quite blunt.
Related Categories