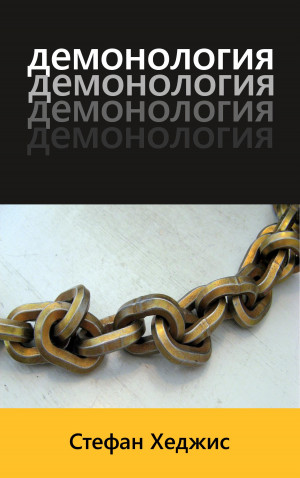 Демонология
by

Stephen Hedges
В евангелията приблизително една трета от стиховете, които касаят действителното служение на Исус, говорят за това как Той изгонва демони. Много повече са стиховете, които говорят за освобождаване от демони, от тези, които говорят за спасение от греховете. Освобождаването от демони не е маловажно служение, а е в сърцевината на Исусовото служене на нуждите на хората.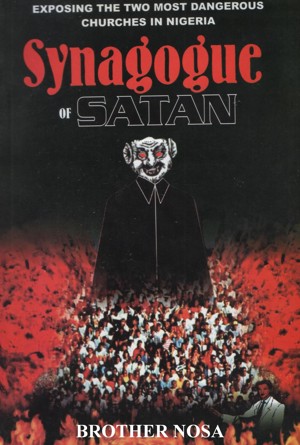 Synagogue of Satan (Exposing the two most dangerous churches in Nigeria)
by

Brother Nosa
The accounts of all the events recorded in this book are exactly as the author experienced them both physically and spiritually. In other words, it is indeed at true story.The book aims to shed more light on the evil ways through which the devil deceives, seduces, lures, ensnares and entraps unsuspecting Christians using its human agents posing as men of God so as to deliver those in such bondage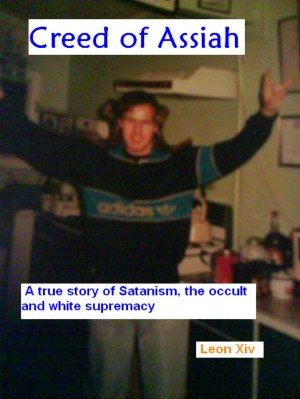 Creed of Assiah
by

Leon Xiv
(1.00 from 1 review)
This is a tell all book by a former Satanist, actually a two time Satanist. leon tells all about his experiences including his magic practices and explains them to you in plain English as to how they work and why they work. This is a must read book for everyone in general as leon shows the corruption in Western societies and how it grows because of apathy. No religious preaching and quite blunt.
Related Categories