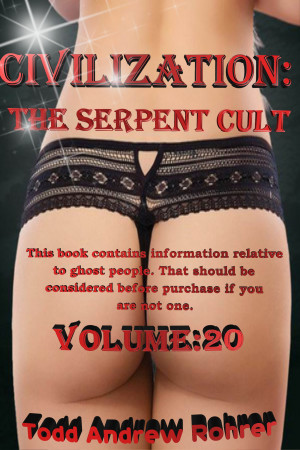 Civilization: The Serpent Cult - Volume:20
by

Todd Andrew Rohrer
A detailed explanation of the cult called Civilization. Also topics relative to ghost people and methods relative to ghost people, who are a hidden aspects of said cult. This document contains information relative to ghost people. That should be considered before purchase if you are not one.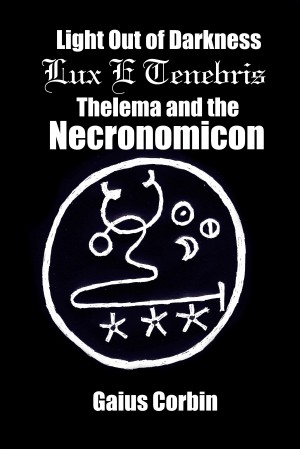 Light Out of Darkness—Lux E Tenebris (Thelema and the Necronomicon)
by

Gaius Corbin
In this book, one will find the Thelemic phrases associated with the fifty Sumerian (Babylonian) names of the god, Marduk. This knowledge will super-charge your magical work with the dreaded black grimoire, the Necronomicon, making you feared and respected by magicians and witches everywhere. Startling revelation of the brilliant intersection of the magic of Crowley and H. P. Lovecraft.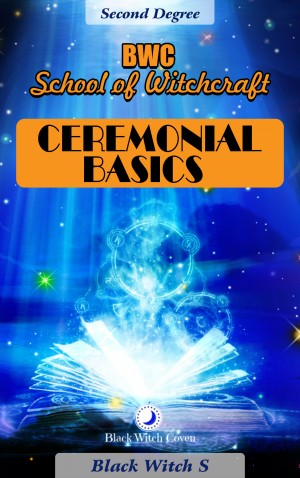 Ceremonial Basics
by

Black Witch S
Whether you are new to the world of witchcraft, or an experienced witch, you will enjoy learning how to conduct several traditional wiccan ceremonial riruals. BWC School of Witchcraft prescribes an experiential learning style to ensure you can immediately benefit from this traditional and magickal knowledge. The best witchcraft training for Year 1 in the craft.
Related Categories