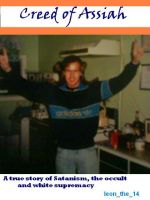 Creed of Assiah
This is a tell all book by a former Satanist, actually a two time Satanist. leon tells all about his experiences including his magic practices and explains them to you in plain English as to how they work and why they work. This is a must read book for everyone in general as leon shows the corruption in Western societies and how it grows because of apathy. No religious preaching and quite blunt.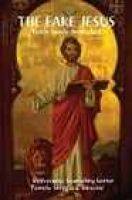 THE FAKE JESUS: Fallen Angels Among Us
Preview Pri In 2007, Pam received a revelation that compared the church to a condemned building. Pam was asked, "would you put up curtains at the windows of a condemned building?" With that revelation came the understanding that the organized church was judged 3 decades ago. Not believing this word, Pam set out to disprove it by doing a study of church history. This book is the result.