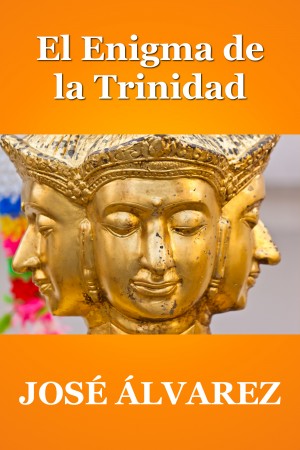 El Enigma de la Trinidad
by

José Álvarez
En este libro, el autor ofrece un análisis extensivo de las bases históricas y dogmáticas de la doctrina de la trinidad, exponiendo con evidencia bíblica los grandes fallos y contradicciones encontrados en la misma.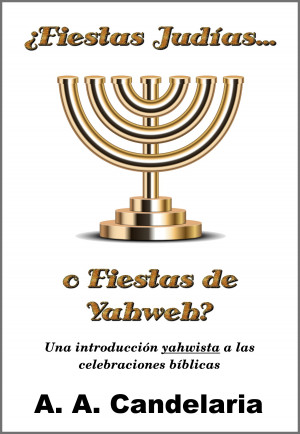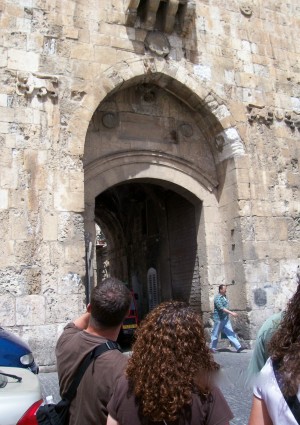 Messianic Torah with Commentary
by

Gary Gardner
The Messianic Torah with Commentary is a Yeshua/Jesus centered Messianic Jewish look at the Torah with links to the other books of the TaNaK/Old Testament and New Testament. It is a great way to connect with the text and culture of the bible and Israel.