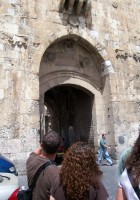 Messianic Torah with Commentary
The Messianic Torah with Commentary is a Yeshua/Jesus centered Messianic Jewish look at the Torah with links to the other books of the TaNaK/Old Testament and New Testament. It is a great way to connect with the text and culture of the bible and Israel.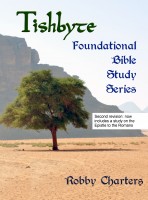 Tishbyte Foundational Bible Study Series
A set of study outlines designed to lay a Biblical foundation beginning with the Old Testament, and moving right into the life and teaching of Jesus, the Messiah, His sacrifice, and the work of the Holy Spirit in the life of the Church.