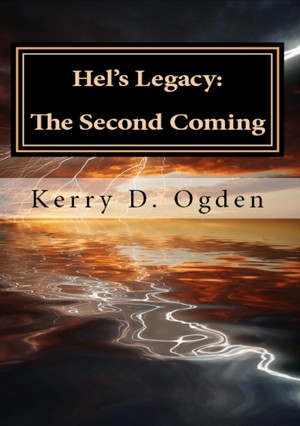 Hel's Legacy: The Second Coming
by

Kerry Ogden
(5.00 from 1 review)
When an ancient text surfaced in 1871 describing a disaster similar to the sinking of the Island of Atlantis and a man resembling Jesus Christ living over 4,000 years ago, scholars quickly deemed it a fraud and later a hoax. Nevertheless, a closer examination into the manuscript, now being called the Oera Linda Book, provides ample evidence to refute their conclusions.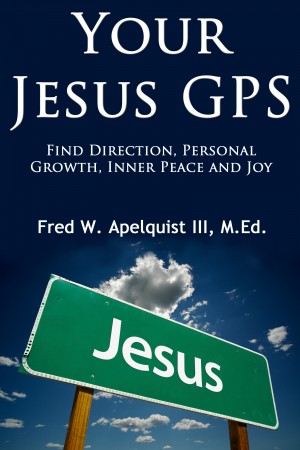 Your Jesus GPS - Find Direction, Personal Growth, Inner Peace and Joy
by

Fred W. Apelquist III
(5.00 from 2 reviews)
Even if you have never heard about Jesus, "Your Jesus GPS" will acquaint you with His messages and miracles, and more. This Guidebook and personal testimony catalogs all of Jesus' major works and words so the reader can pursue the matter further. It also intends to provide information, prompt introspection, and encourage action. May you find here direction, personal growth, inner peace and joy.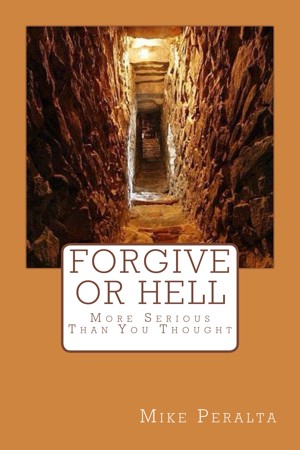 Forgive Or Hell
by

Mike Peralta
(1.00 from 1 review)
Testimonies of Hell For Unforgiveness. Included in this book are some real and frightening testimonies of people who saw people in Hell for unforgiveness. Also some people (even pastors and evangelists) who were almost cast into Hell for unforgiveness. It truly is more serious than you thought.
Related Categories