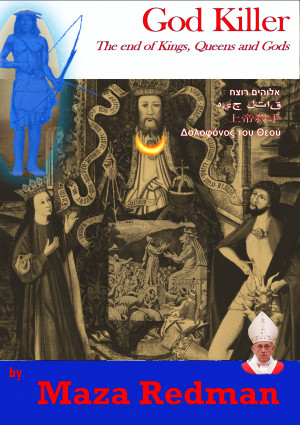 God Killer
by

Maza Redman
This book is unlike any book you have read. God Killer is based on the journey of a Native American, a warrior, who is sent by the Great Spirit to the end of this world to see for himself that this world will be completely destroyed. Wanting to save the people and creation, he travels through time hunting down and battling those, that he believes, are destroying everything that he loves.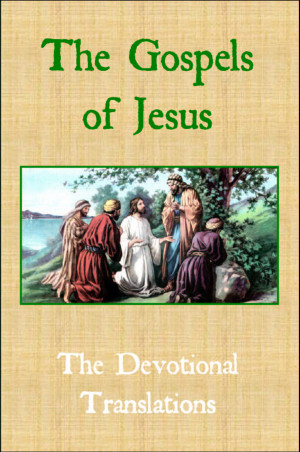 The Gospels of Jesus: The Devotional Translations
by

Anonymous
(This is Scripture. Please do not leave a review.) This is a nonsectarian modern English translation of the earliest Gospel texts, including the four Gospels along with the Gospel of Mary, the Gospel of Thomas, the Gospel of Philip and many other ancient texts that together portray the original teachings of Jesus.
Related Categories