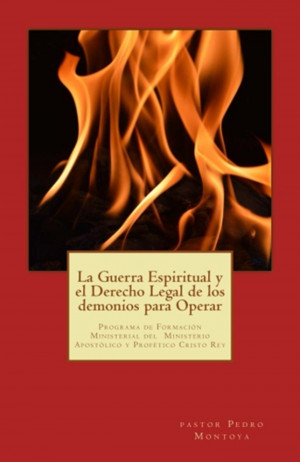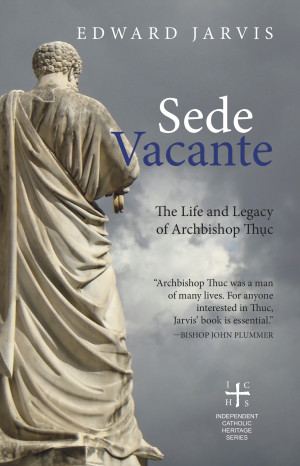 Sede Vacante: The Life and Legacy of Archbishop Thục
by

Edward Jarvis
This book painstakingly reconstructs ARCHBISHOP THỤC's remarkable story: from French Indochina to the Japanese occupation; from the Communist revolution to the doomed US-backed puppet regime; from Thục's exile to his role in Vatican II. it explains why, now more than ever, Catholics and non-Catholics alike should be aware of Sedevacantism.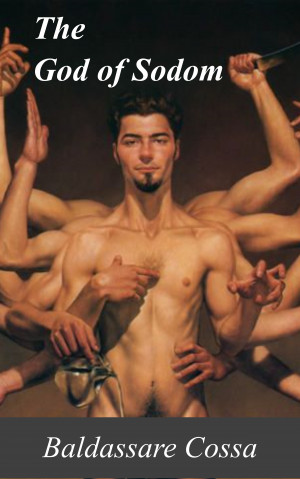 Book Of Sodom - The God Of Sodom
by

Baldassare Cossa
(5.00 from 1 review)
Open your eyes to the Revelation of the New Age. Liberate your senses and sensuality naked before your Golden Dawn. Let the light rise in your passions and guide your spirit forth across the Abyss. The Prophet Of Sodom bore witness to the ultimate Pleasure, beyond any heaven, the Realm Of Sodom wherein dwells the God Of Sodom. The source of all our Karma, our Vita Sexualis.