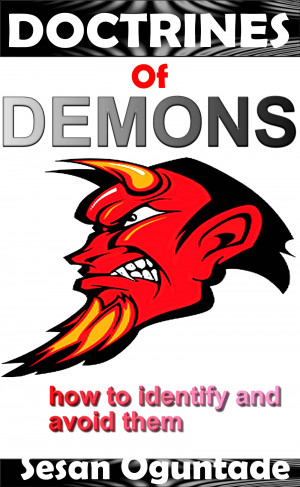 Doctrines of Demons: How To Identify And Avoid Them
by

Sesan Oguntade
Different Doctrines of Demons are already here with us and it's sad that lots of people are already under their spell! These evil doctrines clearly go against the good doctrines of the bible or the doctrines of salvation. You need the right knowledge and information to identify these wrong teachings in our society if you don't want to ignorantly come under their spell!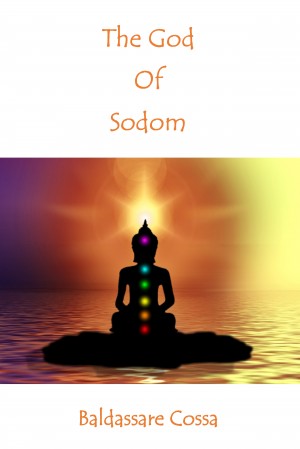 Book Of Sodom - The God Of Sodom
by

Baldassare Cossa
(5.00 from 1 review)
I give you a new God and a new religion based entirely upon Pleasure. Everyone will call me their Antichrist when in truth I am merely asking you to be your own Saviour. Muslims will issue Fatwa's against me. Fundamentalist Christians will seek to ban and silence me - again. Even Pagans will find me blasphemous.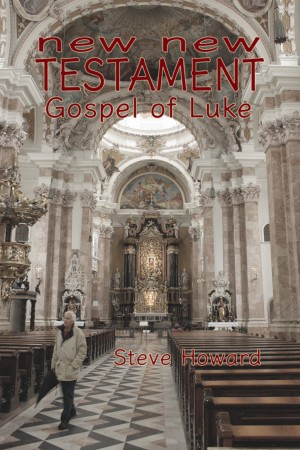 New New Testament Gospel of Luke
by

Steve Howard
The Gospel of Luke is a variation on the other two before it and the one after it. Luke speaks with authority though perhaps not so much love for Jesus. His angle is a little more like Paul. Luke does inspire a little outrage. Though most believers would find such a notion blasphemous, the writer of the New New Testament suspects that this may have been intentional. A dare to question.