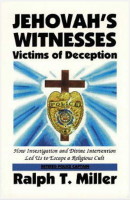 Jehovah's Witnesses: Victims Of Deception
by

Ralph T. Miller
"Jehovah's Witness: Victims Of Deception" is the story of a Police Officer and his family's 30 year enslavement to the evil Watchtower Bible and Tract Society, better know as Jehovah's Witnesses. It tells the story of how they were ensnared by the cult and how they came to escape, through prayer and "Divine Intervention".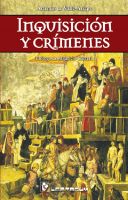 Inquisicion y crimenes.
by

Artemio de Valle Arizpe
Mitad historia, mitad ficción, este libro trata sobre la forma en que la intolerancia y la represión se ejercieron en la Nueva España bajo la forma del Santo Oficio, cuyo terror duraría cerca de trescientos años. En su narración, el autor cuenta la labor llevada a cabo por ese tribunal, que lo mismo condenó a inocentes y a verdaderos criminales, que a insurgentes.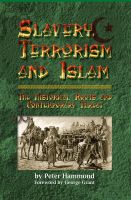 Related Categories