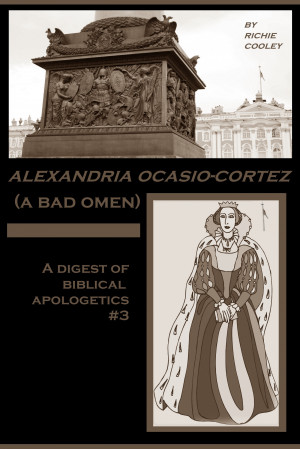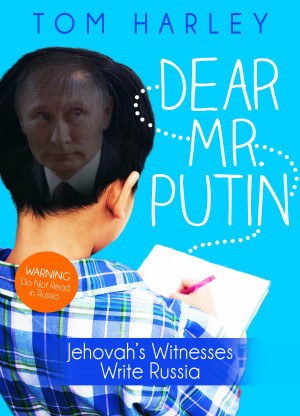 Dear Mr. Putin - Jehovah's Witnesses Write Russia
by

Tom Harley
(5.00 from 1 review)
In early 2017, Jehovah's Witnesses were invited just once to write Vladimir Putin. Within two months, up to 49 million letters had been sent. They weren't all to Putin – other officials were identified – but his was the most visible name. Trouble was not averted, yet Russia came to know of one nation on earth where every citizen cares deeply about every other.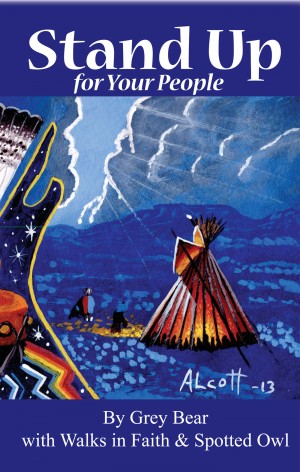 Stand Up For Your People
by

Grey Bear
(5.00 from 1 review)
Prison officials in the AZ DOC actively oppress Native American religious exercise. A high ranking religious administrator uses prison policy like a weapon against our people. With their policy, they desecrate our sweat lodge and religious items, force us to prove our race to practice, deny equal access to religious ceremonies, deny the use of ceremonial kinni-kinnick, etc.
Related Categories