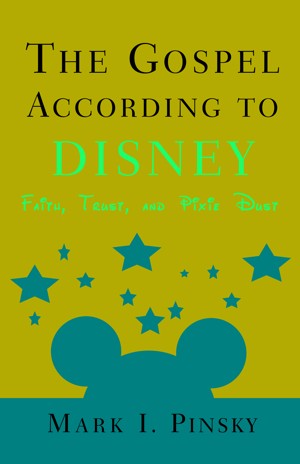 The Gospel According to Disney: Faith, Trust, and Pixie Dust
by

Mark Pinsky
In this follow-up to his best-selling The Gospel According to The Simpsons: The Spiritual Life of the World's Most Animated Family, religion journalist Mark Pinsky explores the role that the animated features of The Walt Disney Company have played in the moral and spiritual development of generations of children. Pinsky explores the religious, moral, and theological themes in 31 Disney films.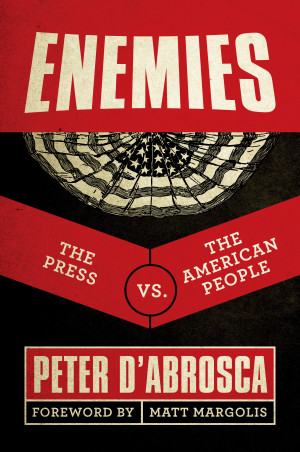 Enemies: The Press vs. The American People
by

Peter D'Abrosca

&

Matt Margolis

(foreword by)
In this riotous step-by-step dismantlement of the propaganda arm of the Democratic Party, also known as the mainstream media, D'Abrosca exposes the tactics by which the profiteering press deceives ordinary Americans, while delivering an epic tongue-lashing to news' most disreputable characters.