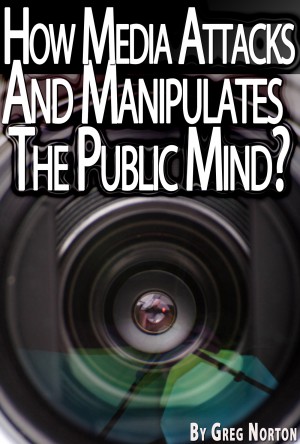 The Mind Crisis - How Media Broadcasts Attack And Manipulate The Public Mind?
by

Greg Norton
Are you in control over your own life? Not exactly, if you are watching newscasts and other type of media broadcasts on TV. Why? In this book, I am going to share some evidence of mind control propaganda exercised over the public brought by media, education, corporations and governments. It is all happening below our radar, living lives in a quiet desperation...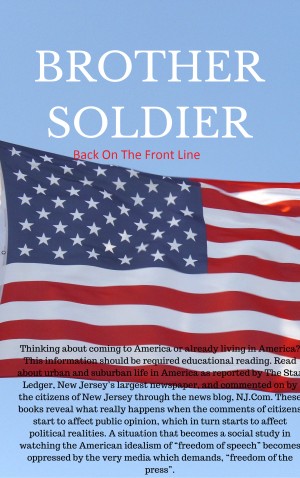 "Brother Soldier Back On The Front Line"
by

Brother Soldier
Thinking about "Coming to America", this is the book of social commentary that you will need if you really want to acquaint yourself with life in America. Already in America, this is the book of social commentary that allows you to "see" between the lines, "to read" what is not written, that bridges the gap between communities and helps to balance things out.