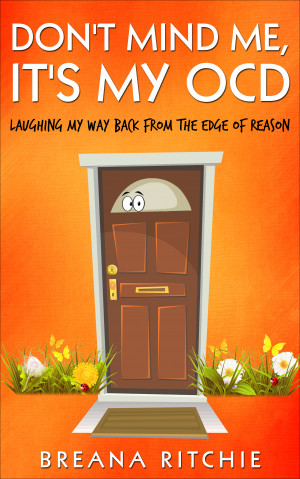 Don't Mind Me, It's My OCD: Laughing My Way Back from the Edge of Reason
by

Breana Ritchie
Don't Mind Me, It's My OCD is an enlightening, entertaining read for those who experience mild to debilitating symptoms of Obsessive-Compulsive Disorder, or simply want a broader understanding of what life is like for an OCD sufferer. The book's positive tone and thoughtful suggestions on how to cope with this disorder provide readers with personal insights and plenty of chuckles.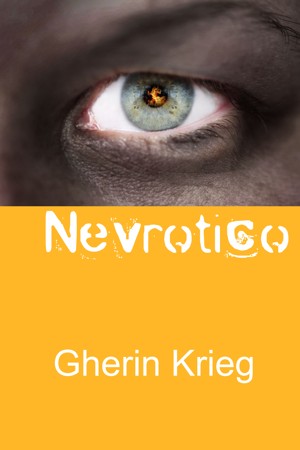 Nevrotico: A Personal Chronicle of OCD, Anxiety and Neurosis
by

Gherin Krieg
"The book gives readers a front row seat to watch the turmoil of the author's life and mind. that itself is a triumph of honesty, openness, and self-awareness. The author's voice is very relatable to readers who also struggle with OCD and anxiety." Judge, Writer's Digest Self-Published e-book Awards.