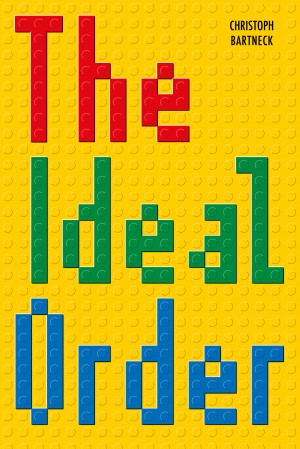 The Ideal Order
by

Christoph Bartneck
Dr. Rob Park's life is out of order. His estranged wife is leaving him, the relationship to his daughters is strained and his career is at a dead end. Slowly he is putting his life back into order by sorting his LEGO collection. Prof. Dr. Smith and his newly found Adult Fans Of LEGO help him to find a new structure for himself, his LEGO collection and his family.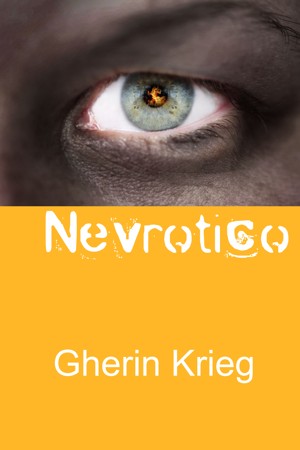 Nevrotico: A Personal Chronicle of OCD, Anxiety and Neurosis
by

Gherin Krieg
"The book gives readers a front row seat to watch the turmoil of the author's life and mind. that itself is a triumph of honesty, openness, and self-awareness. The author's voice is very relatable to readers who also struggle with OCD and anxiety." Judge, Writer's Digest Self-Published e-book Awards.