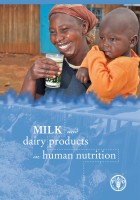 Milk and dairy products in human nutrition
This publication is unique in drawing together information on nutrition, and dairy-industry development, providing a rich source of useful material on the role of dairy products in human nutrition and the way that investment in dairy-industry development has changed.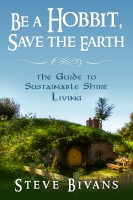 Be a Hobbit, Save the Earth: the Guide to Sustainable Shire Living
Be a Hobbit examines the problems facing the Earth today through the lens of Tolkien's world. Middle Earth faced destruction from Sauron and Saruman; our world is under attack from the 'Two Towers': Ignorance & Fear, and Poverty & Greed. Our world has lost its 'Shireness.' Be a Hobbit is a guide to bringing it back, from the bottom up: one Hobbit, one home, and one Shire at a time.