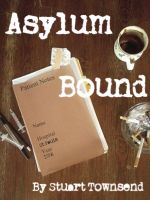 Asylum Bound
by

Stuart Townsend
Asylum Bound is a wild weird walk through the experiences of a student nurse entering the unknown world of the mental "asylum" of the 1970s. It is a bizarre world, a world of terrible extremes. Within this odd place there are Hogarthian characters of varying chaotic hues, some aggressive, some sad, some disturbed and some institutionalised, both patients and staff. Sadly, it is all true.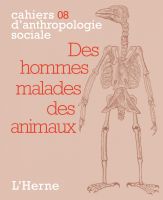 Des hommes malades des animaux
by

Frederick Keck
Ce numéro des Cahiers d'anthropologie sociale réunit des contributions portant sur des aires culturelles différentes engageant des relations variables entre hommes et animaux à l'occasion des maladies qui les affectent en commun. Un article inédit de Claude Lévi-Strauss ouvre ce volume.