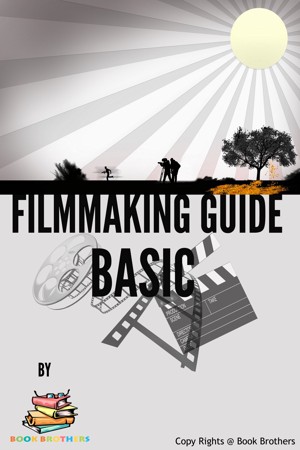 Filmmaking Guide - Basic
by

Book Brothers
(4.00 from 1 review)
Once up on a time Film making is something an hectic process unknown for common peoples. But, digital Film making Era changed the rule and let everyone's passion come true. In this book, we are going to guide you the digital film making workflows and tools available to make your work easier. Filmmaking Guide - Basic book version will be available for free.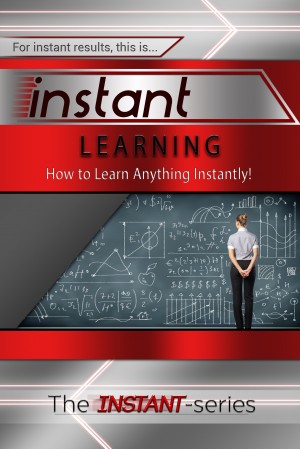 Instant Learning - How to Learn Anything Instantly!
by

The INSTANT-Series
(5.00 from 1 review)
How would you like to be able to learn anything at the speed of a glance of what is written visually, through eidetic learning without needing a photographic memory, or what is spoken verbally and retain everything of what's being said only once? Maybe it's for a job training, classroom, or even for when at home. Is that possible? If so, how? Take your "learning" to "instant learning" now!