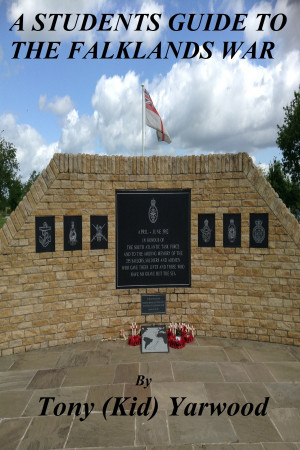 A Students Guide to the Falklands War
by

Tony Kid Yarwood
(5.00 from 1 review)
Although the Falklands War ended in 1982 this guide gives all students a thresh eyes approach pertaining to the long often hostile relationship between Great Britain & Argentine from 1833 when Great Britain reasserted its rule of the islands to present day. It also briefly covers those who took part in the conflict from both sides and has plenty of photos.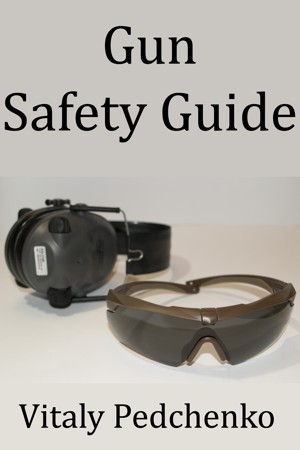 Gun Safety Guide
by

Vitaly Pedchenko
(5.00 from 1 review)
Each year we hear about accidents with firearms. They happen because many gun owners don't know simple gun safety rules. This ebook describes how to store, transport, carry and use firearms safely. Its main purpose is to educate new and existing gun owners and to make gun community a little safer. This ebook is free to make it available for all firearms owners.