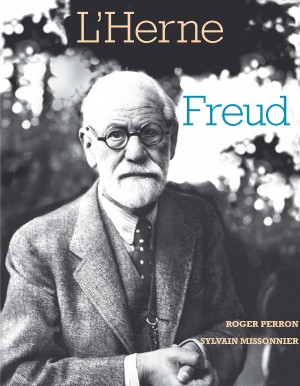 Cahier Freud
by

Roger Perron

&

Sylvain Missonnier
Consacré à Sigmund Freud, ce Cahier présente un ensemble de textes rassemblés sur la base d'une idée simple et forte : celle de situer les déterminants et la portée de l'œuvre de Freud dans la culture occidentale, compte tenu du recul dont nous disposons aujourd'hui.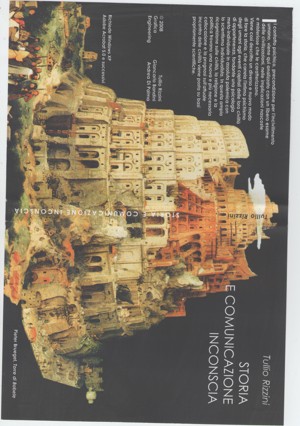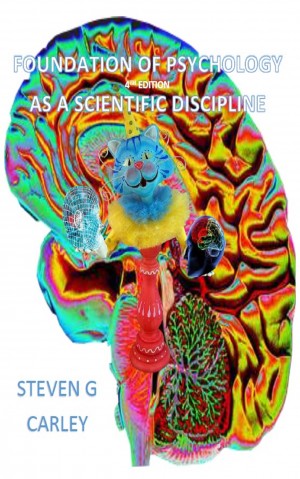 Foundation of Psychology as a Scientific Discipline (Fourth Edition)
by

Steven Carley
The text covers the perspectives, therapies, views, theories, and theorists building psychology throughout the generations from a casual observation into the advent of a scientific investigation. This investigation will discuss the earliest treatments of the mentally ill and how the treatment of the mentally ill improves over the years into modern psychology.