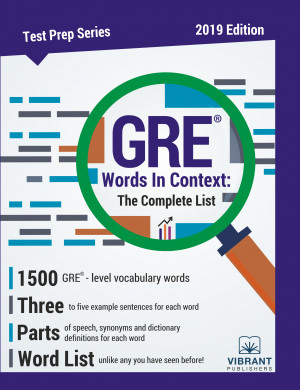 GRE Words In Context: The Complete List
by

Vibrant Publishers
GRE® Words In Context: The Complete List contains a Word List unlike any you have seen before. A traditional word list offers a vocabulary word, its dictionary definition, and a SINGLE use of the word in a sentence. That is simply not enough for a fully functional understanding of a word in all its complexities.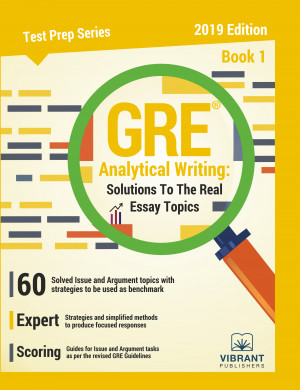 GRE Analytical Writing: Solutions to the Real Essay Topics - Book 1
by

Vibrant Publishers
The material in this book is intended to help you prepare for the Analytical Writing section of the revised GRE test. During the test, you will be asked to respond in writing to two different types of prompts. One, Analyze an Issue, requires you to follow specific directions as you take a position on a statement, claim, or recommendation.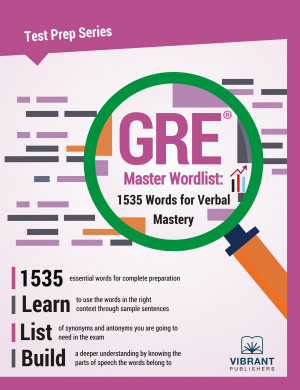 Related Categories