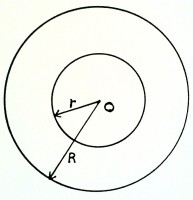 Analysis of solid angle subtended by a torus
HCR's Method of concentric conical surfaces is the simplest & most versatile method to find out the solid angle subtended by a torus at any point lying on the geometrical axis (i.e. vertical axis passing through the center of torus).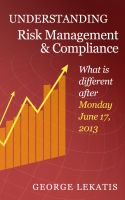 Understanding Risk Management and Compliance, What is different after Monday, June 17, 2013
His speech is very interesting. We can even find more about meritocracy: "A meritocracy is a system in which the people who are the luckiest in their health and genetic endowment; luckiest in terms of family support, encouragement, and, probably, income; luckiest in their educational and career opportunities; and luckiest in so many other ways difficult to enumerate—these are the folks who reap .